HAPPY
Towel Day, in honor of Douglas Adams who wrote The Hitchhiker's Guide to the Galaxy. "It is a mistake to think you can solve any major problems with just potatoes."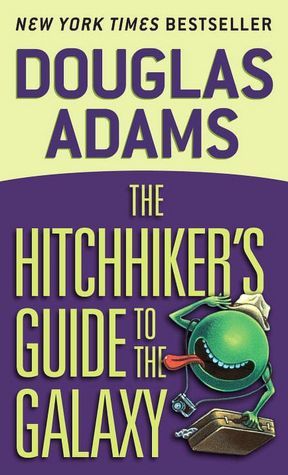 HAPPY
Nation Tap Dance Day! Between the ages of 12 and 20 I took dance lessons. 4 of ballet and 4 of tap. LOVED tap. Famous tap dancers include: Fred Astaire, Ginger Rogers, James Cagney, Lon Chaney, Sammy Davis Jr., Gregory Hines, Doris Day, Buddy Ebsen, Gene Kelly, Ann Miller, Bill "Bojangles" Robinson and Shirley Temple. If you want to learn a little about these and other tap dancers click on
Tap Legends
.
HAPPY National Brown-Bag-It Day
and
HAPPY National Wine Day!
On a more serious note, today is also
National Missing Children's Day
Go HERE for more information
According to the National Center for Missing & Exploited Children, each year some 800,000 children go missing in the United States. That's about 2,000 each day. Of those about 115 are stranger related abductions. The rest are either runaways or have been taken by someone the child knows.
How sad that we even have to have a day like this.
***
Doing anything special for Memorial Day? Have you read (or seen the movie) The Hitchhiker's Guide to the Galaxy? Do you enjoy watching tap dancers, have a favorite dance? Brown bagging it? Drinking wine? Hopefully you have never had and never will have a child go missing.