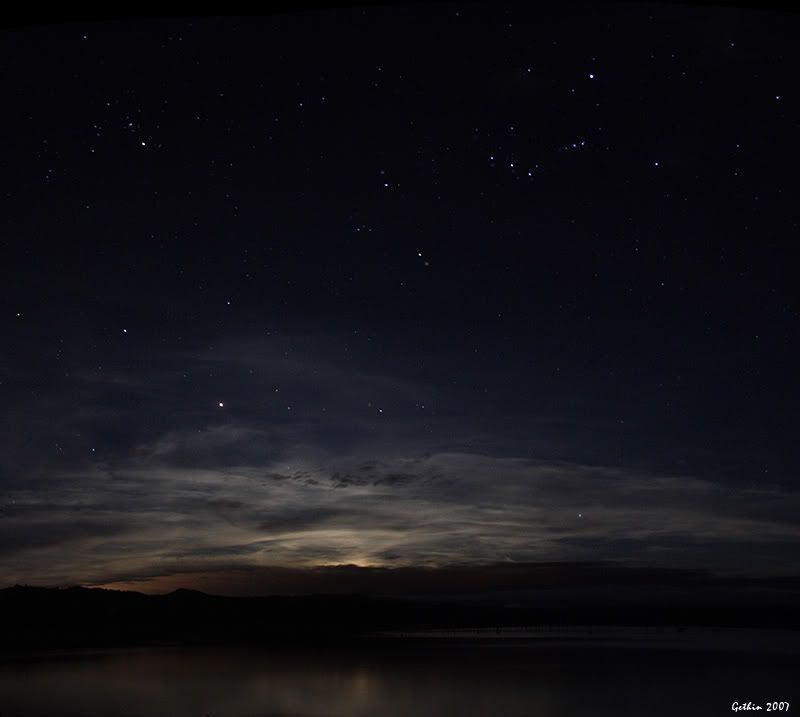 My mother was always the first to rise in the morning. Once out of bed she was moving and ready to go. She got up early, 5 AM to 6 AM most of the time. She'd make the first pot of coffee and spent that hour or so getting ready for the day. I think the early morning was
her
time, a moment in space to herself when she could read, meditate, think about things. There were no distractions. Her girls and husband weren't awake yet. In looking back, I see now, it was the only time of day where she was beholden only to herself.
My father, on the other hand, was slow in waking up. He got his first cup coffee delivered to him in bed. One of his girls (or Mom) would quietly bring it to him, a stealth move, slip in and slip out as quickly as possible.
"Coffee, Dad." And the cup was set on the night stand. It wasn't that he was grumpy, he just didn't like getting up all of sudden, didn't like noise.
My sister, Erva was a bit more like Mom, just not so alert first thing. She liked her coffee but was relatively cheery. I was like Dad. Mumble, groan, pull the sheets back up, roll over, go back to sleep.
Erva and I didn't have alarm clocks. We had Mom. She believed in waking us up gently. She didn't think being abruptly awakened was a good way to start the day. She felt it would make all that followed seem edgy and anxious. She believed in calmness, subtly. Every morning she came into my bedroom, took hold of my big toe and gently shook it saying, "Time to get up, Sweetie." Or, "Wake up, Sweetie." Or "Rise and shine, Sweetie."
In 1970 Mom, Erva and I were in San Francisco saw
Promises, Promises
and
Hair
. On the Apollo Moon Mission, "Good Morning Starshine," was used to wake up the astronauts. The version they used is by
Oliver
, which is (IMHO) better than the original by the Broadway cast. It's a lovely little song.
Are you a hit-the-floor-running kind of person? Or a roll-over-go-back-to-sleep type? What does it say about your personality and how you approach your life, your work, your writing?